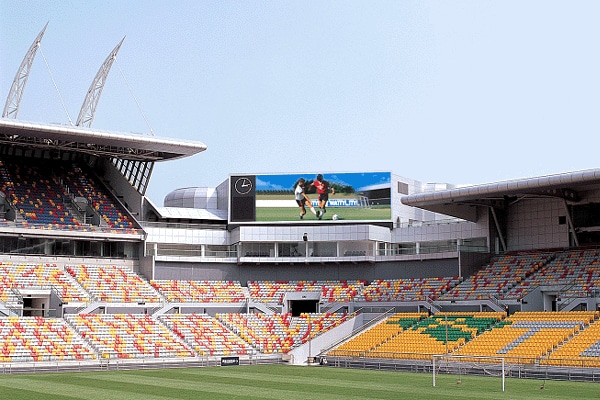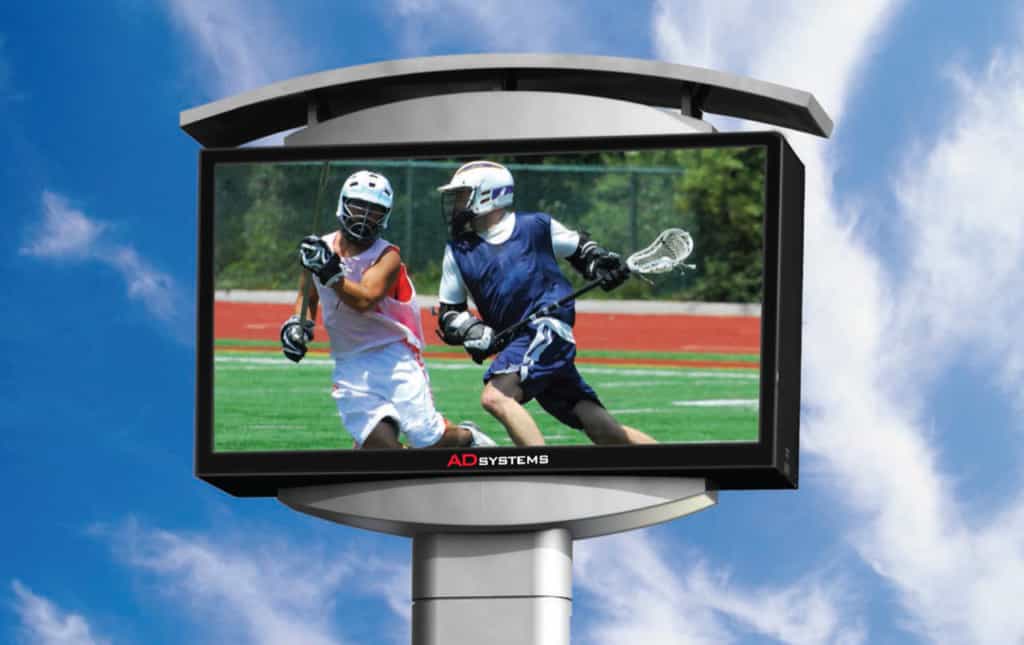 How do you make your facility stand out in today's entertainment market? With so many entertainment choices and advertising messages, how will you communicate the value and excitement of your events? 

The answer: incorporate digital display technology as part of your overall marketing mix. No other medium offers the impact and visibility of a large electronic display. No other medium is as efficient and effective in reaching those potential customers that pass by your venue, which are often your best prospects.
PERFORMING ARTS CENTERS
LED displays allow for flexibility and control of dazzlingly colorful advertising messages, using a fraction of the power when compared to old incandescent lamp displays, which drives revenues upward.
LED displays offer the ability to advertise performance dates and times, promote theater specials, and show short video clips. We also have systems available for displaying live video feeds.
Benefits of digital displays:
*Advertise performance dates and times
*Increase awareness of events
*Update film listings, ratings, and showtimes
*Promote specials and gift cards
*Advertise group ticket information
*Highlight upcoming attractions
*Run trailers from movie trailers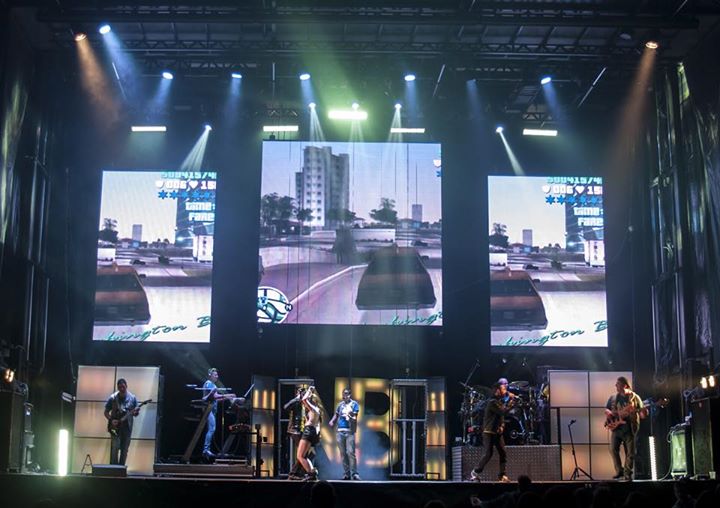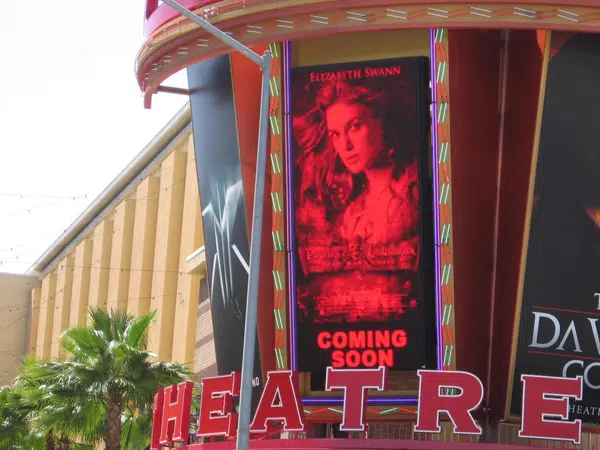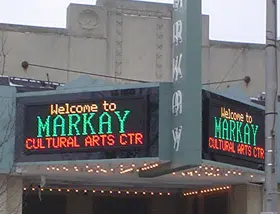 FAIRS AND EXPOS
Digital message displays increase visibility and exposure to events and venues all year long while maintaining low power and operating costs.
Potential uses of digital signage:
*Advertising promotional content in high traffic areas
*Showing sponsor messages, which can increase the value of corporate sponsorship packages
*Relaying public service information, such as time and temperature, weather forecasts, and news headlines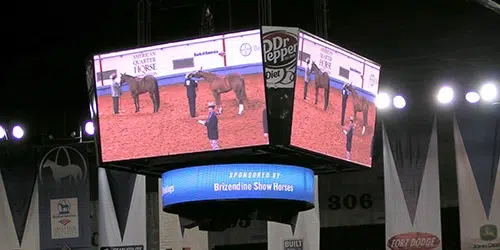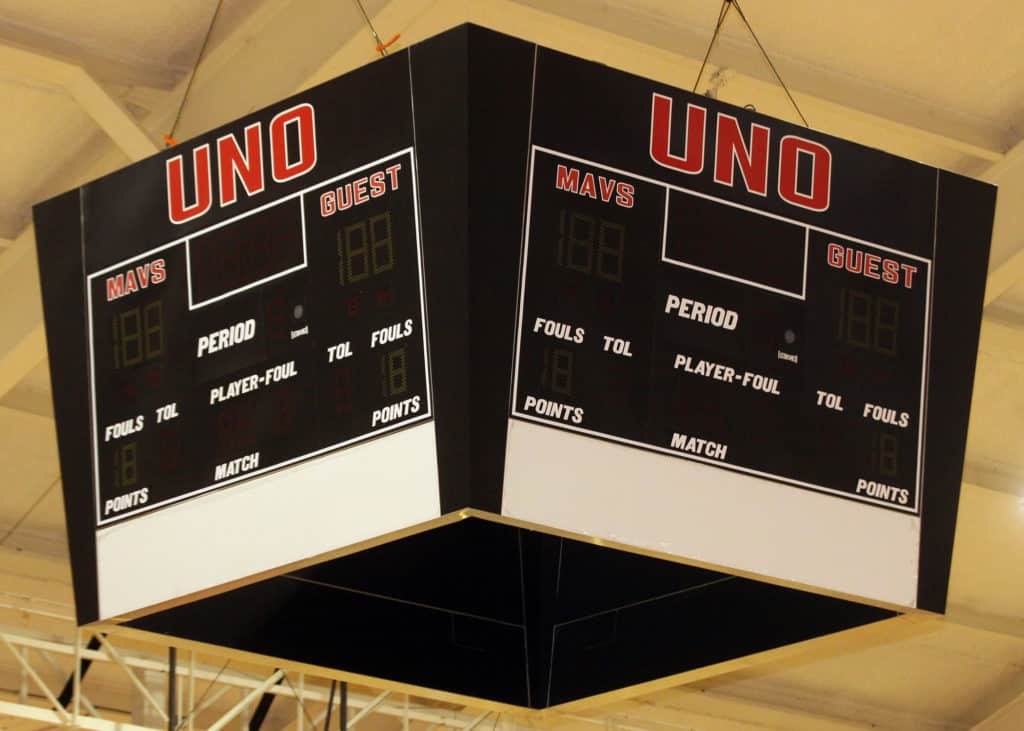 AMUSEMENT & THEME PARKS
Programmable display technology can increase attendance and revenues by providing greater visibility to advertisements and flexibility to time-sensitive messages while reducing operating costs compared to previous technologies.
Primary applications for digital LED displays:
*Entrance signs
*Ticket booths
*Park information centers
*Merchandise sales areas
*Entertainment exhibits and shows